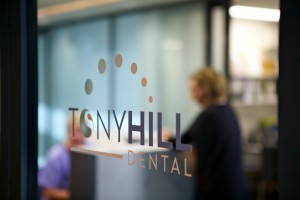 Good dental care is one of the best investments you will ever make. Dental conditions vary in complexity and severity, and fees vary to reflect these differences. Fees for services rendered in our office are based on our skill, judgment, experience and expertise.We will always provide a
written treatment plan
for you for all treatment
Our office chooses to be a private fee for service practice and payment is due when services are rendered.
Our office accepts major credit cards (Mastercard, Visa); cash or cheque and EFTPOS services are also available. We can also arrange finance through third parties, if you prefer to spread your payments. We have HICAPS available so that you can receive any insurance rebates on the spot for most treatment.
We are pleased to be able to treat Veterans and all dentists are Local Dental Officers for the Department of Veterans affairs meaning almost all treatment for Veterans with appropriate cover is for no cost.